Description
Moonradish is an independent game studio located in Winnipeg, Manitoba. The team is Megan Alcock, Bogdan Rybak and Igor Puzhevich.
History
Making of Wand Wars
Moonradish started learning game development in 2014. The team's background in biochemistry and fine arts did not prevent them from braving the field of game design. Their first game Wand Wars began as an attempt to make a simple, free and fun game by focusing on game mechanics first. Instead, it got out of control and evolved into a highly polished and competitive local multiplayer experience.
Upcoming projects
The team partnered with Zi Ye from Toasty Games for the 32nd Ludum Dare Global Game Jam. Their rhythm game set in the wild west, "The Rock the Paper and the Scissors", placed 1st in "Best Overall" and "Best Audio". The game will be further developed under a new title - Rhythm Ranger, in 2016.
Projects
---
Videos
There are currently no trailers available for Moonradish. Check back later for more or contact us for specific requests!
---
Images
There are far more images available for Moonradish, but these are the ones we felt would be most useful to you. If you have specific requests, please do contact us!
---
Logo & Icon
download logo files as .zip (116KB)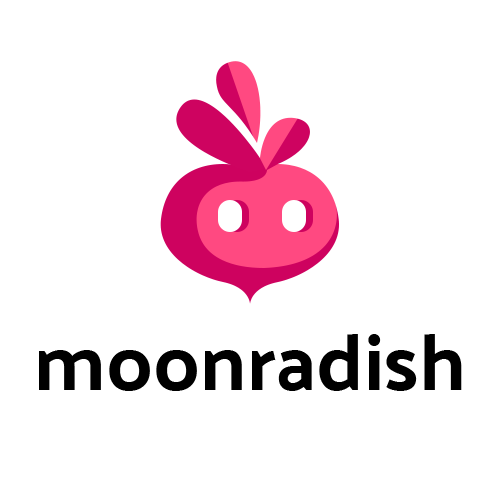 ---
Awards & Recognition
---
---
presskit() by Rami Ismail (Vlambeer) - also thanks to these fine folks